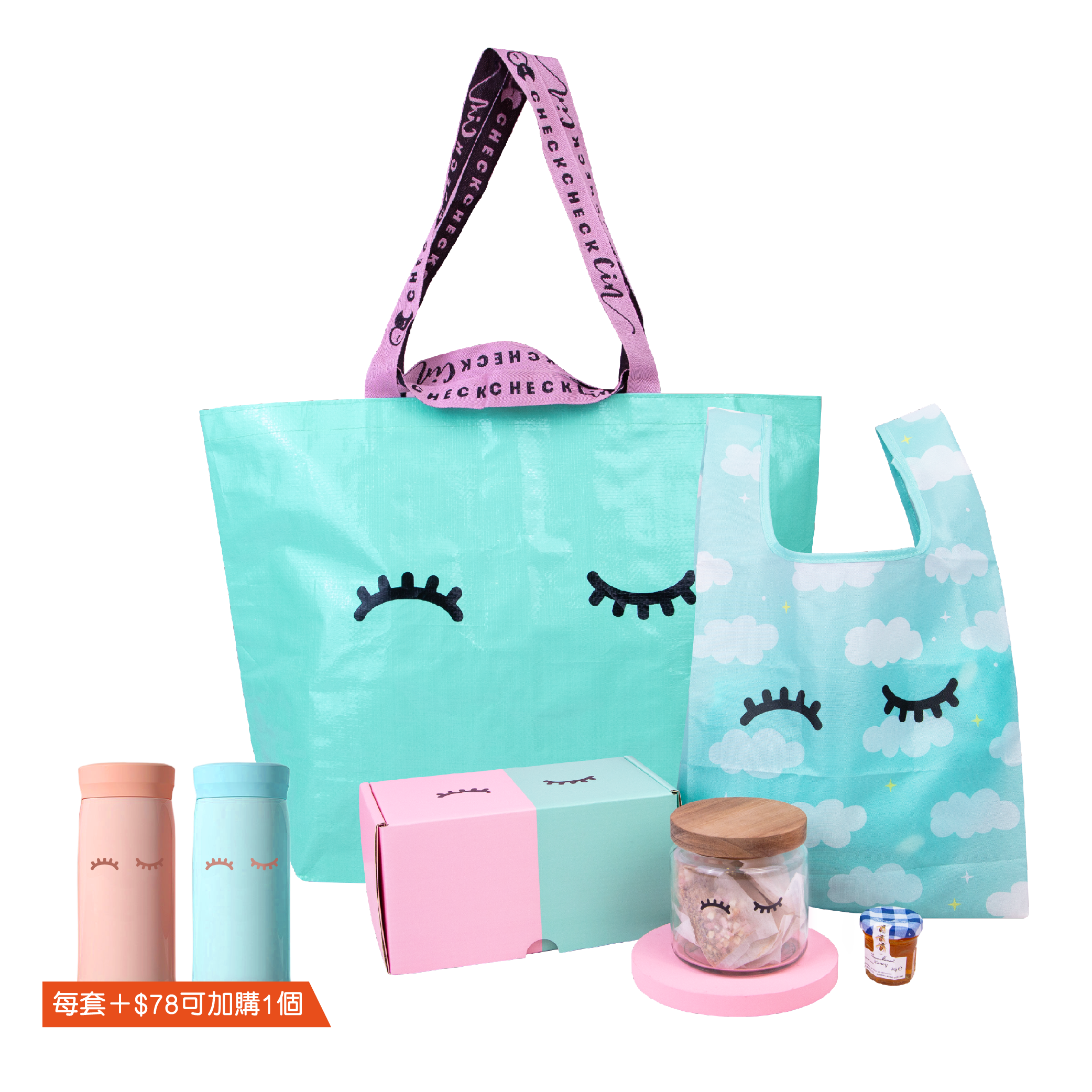 Cozy Christmas Gift Set
---
1 x 【Christmas Limited】Sweet Osmanthus Orange Christmas Tea (5 packs / jar )
1 x Honey (30g)
1 x Foldable Eco Bag(size: 28 x 47 x 10cm)
1 x Christmas Edition waterproof L tote bag(56 x 40 x 18cm)
【Christmas Limited】Sweet Osmanthus Orange Christmas Tea
Ingredients: Sweet osmanthus, Sweet orange, Peach, Dried longan, Red date, Cinnamon, Hibiscus flower, Ceylon black tea, Fried rice, Rock sugar
Benefits: Expels cold to keep warm. Suitable for aversion to cold, cold limbs, asthenic cold spleen and stomach.
Additional purchase: 200ml mini thermos bottle at a discounted price of $78 (optional pink/pink green, original price at $99)
The first 200 customers who purchase the Christmas set will receive an extra small gift while stock lasts!