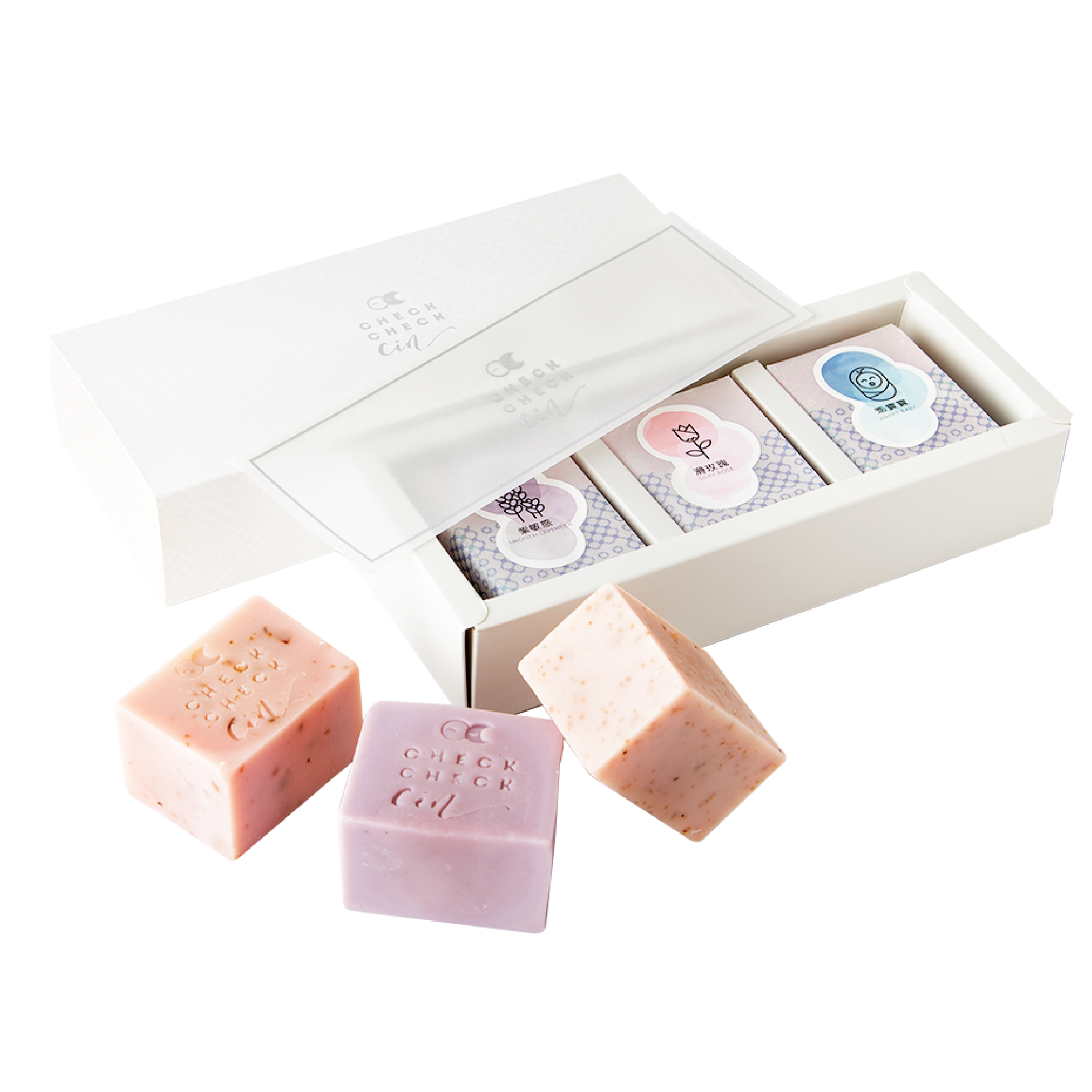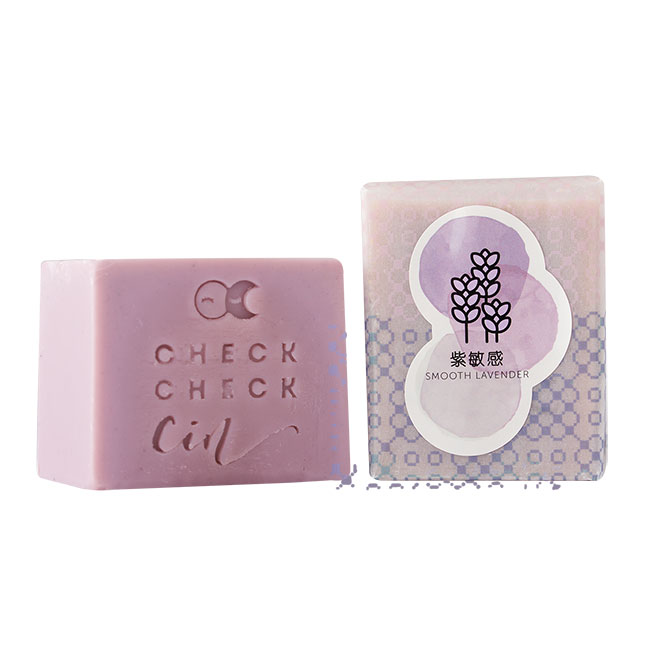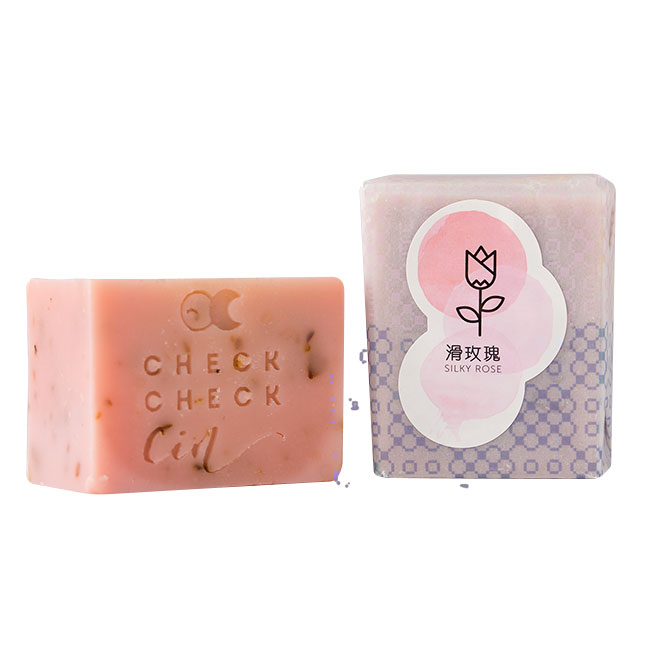 Face & Body Herbal Soap Set
---
.All natural ingredients- not harmful for your skin
.Cleanse and moisturize your skin simultaneously
.Palm oil and chemicals free, safe for nature and
environmental friendly
.Select any 3 soaps to customize your set
SMOOTH LAVENDER
Ideal for: Sensitive or dry skin, and eczema
Ingredients: Purple Gromwell infused Olive Oil, Coconut Oil, Sesame Oil, Shea Butter, Lye, Coix Seed Powder, Lavender Vera Essential Oil, Frankincense Essential Oil
SILKY ROSE
Ideal for: Dry skin, or skin lacking radiance
Ingredients: Rose Infused Olive Oil, Coconut Oil, Sweet Almond Oil, Hazelnut Oil, Lye, Soy Milk, Red Clay Powder, Dried Rose, Rose Otto Essential Oil, Geranium Essential Oil
HAPPY BABY
Ideal for: Sensitive skin, or eczema.
Suitable for babies and pregnant women
Ingredients: Olive Oil, Coconut Oil, Shea Butter, Pistachio Oil, Hazelnut Oil, Lye, Soy Milk, Honey, Dried Chrysanthemum Powder, Dried Honeysuckle Powder
Shampoo Bar
Ideal for: All hair types
Ingredients: Coconut Oil, Sesame Oil, Castor Oil, Lye, Fleeceflower Root, Chinese Arborvitae Twig and Leaf, Black Bean Powder, Black Sesame Powder, Cedarwood Essential Oil, Bergamot Essential Oil
TO USE:
FACE & BODY HERBAL SOAP
Place soap in soap pouch, add water and lather up.
Use foam to wash your face and body.
HERBAL SHAMPOO BAR
Prior to shampooing, wet hair thoroughly with warm water, then place soap in soap pouch,
add water and lather up. Gently massage foam onto scalp. Rinse thoroughly.
TO STORE:
After each use, please set soap on its edge to dry, or place soap on a dish with drainage holes, or hang up the soap pouch, allowing the soap to air dry inside
Note
* It is normal for your hair to feel rough when using a shampoo bar. Because shampoo bar does not contain any chemicals, the scale on your hair will open up upon washing, leaving a feeling of roughness. Brushing your hair after drying will help.
* It normally takes one month for your hair and scalp to adjust to the use of shampoo bar. Adjustment period is different for everyone, kindly be persistent and your hair will slowly grow into a healthy state.
* For people with long term chemically treated hair, the shampoo bar could affect the results of the chemical treatments as the shampoo bar is a natural cleanser. Please use at your own discretion.